ENDING SOON! Win one of five sets of the Weleda Skin Food family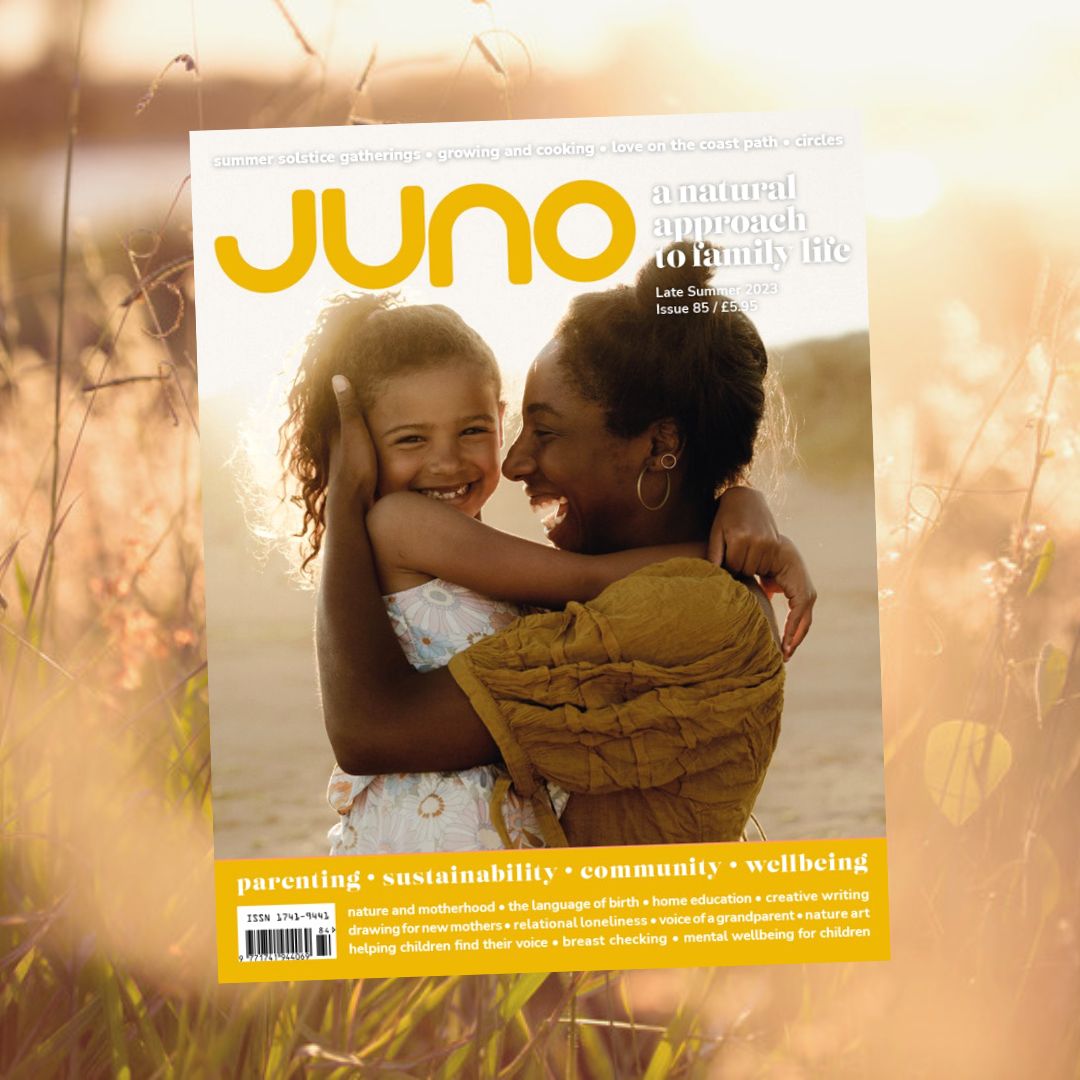 Are you finding value in our content?
Subscribe to JUNO and receive a new issue packed with nurturing parenting content every other month!
You'll also gain unlimited access to our fully searchable digital archives, with thousands of articles to explore...
Subscribe today